Biographical Sketch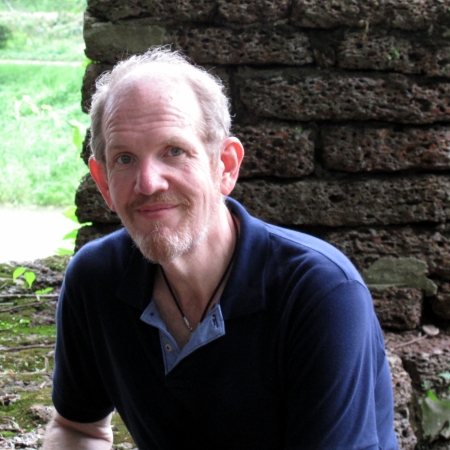 I grew up in the greater Portland, Oregon area and attended the University of Oregon. After graduating with a profession degree in Architecture I found work with a small consulting company in the San Francisco Bay area that was one of the pioneers in computer aided design (CAD) for architects. Thus began a career in technology that now spans more than 30 years.
In 1984 I moved to Southern California to work with a CAD systems manufacturer. I was frequently promoted and eventually became the Product Line Manager for all Unix-based products. Seeking new challenges, I accepted a position with a Thai computer vendor that resulted in a move to Bangkok in 1992.
What was intended to be a stay of two or three years turned into a 21-year stint in Thailand. Over time, I helped my Thai partners start up many new lines of business, including retailing systems and enterprise computing tools. I traveled extensively around Thailand and Southeast Asia during this time, and in 1997 started my first web site to document the places I visited.
In 2010 I resigned from my "day job" in order to concentrate full time on my travel web sites and related revenue streams. Family matters forced me to return at least temporarily to Portland in early 2013, and after a few months back in my home town I decided to make the return permanent.
Aside from writing and traveling, I also enjoy cycling, hiking, scuba diving and cooking.